*** August 8, 2000 ***
updated 7pm...
guess what? framing began today! yay!!! pictures from now on out will actually have something cool to look at. of course, today they only worked on the flooring supports so at first glance, there's not a lot of difference.
we met with David tonight and gave him the front door specs and will find out tomorrow whether the one I want is possible...
framing will take about 2-3 weeks to complete.
---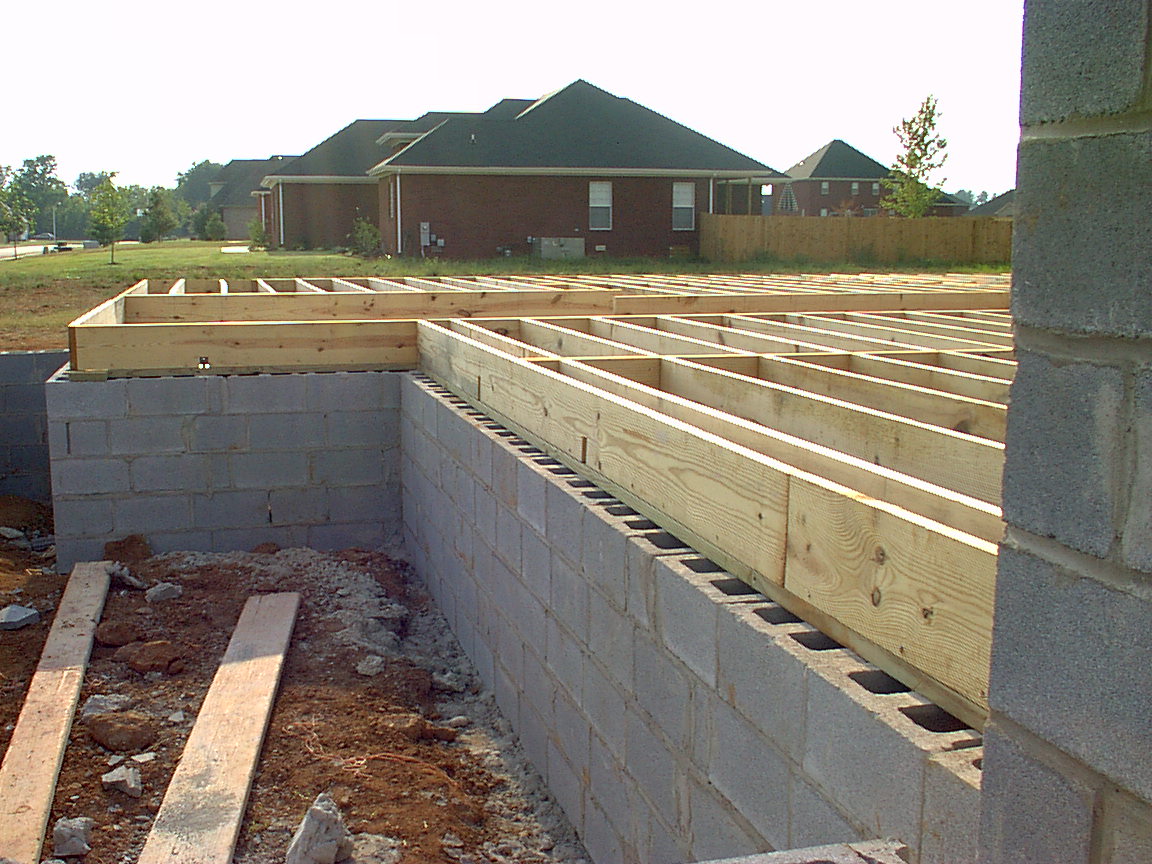 this is looking back towards the dining room/bedrooms from right up by the storm shelter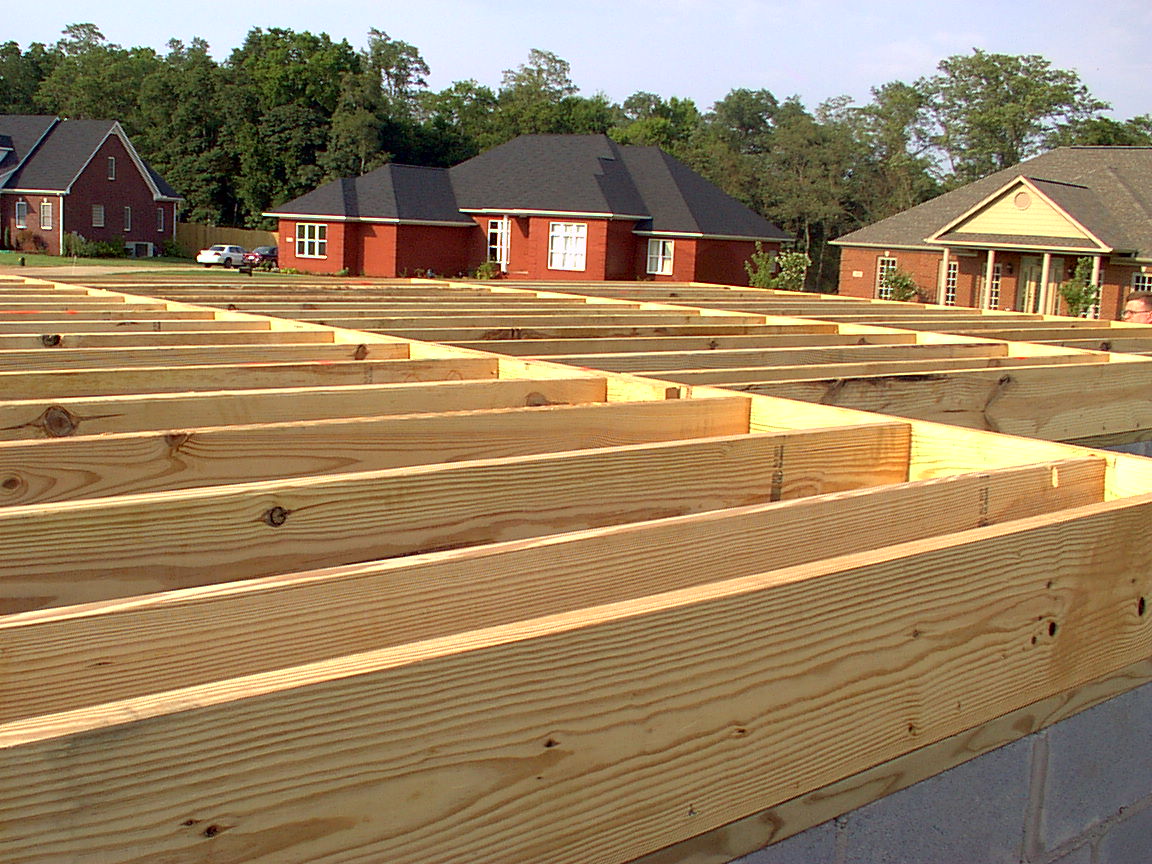 this is outside the front bedrooms looking towards the kitchen and office area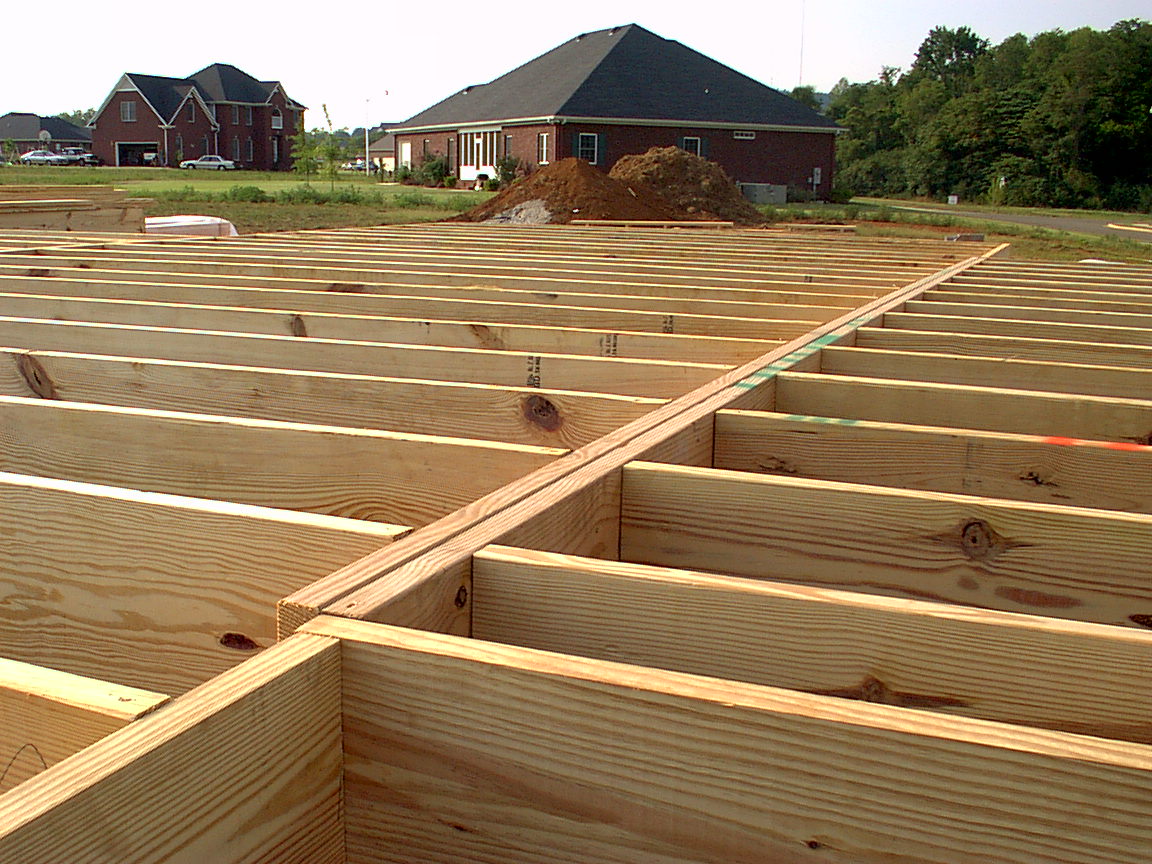 more floor supports in the back of the house...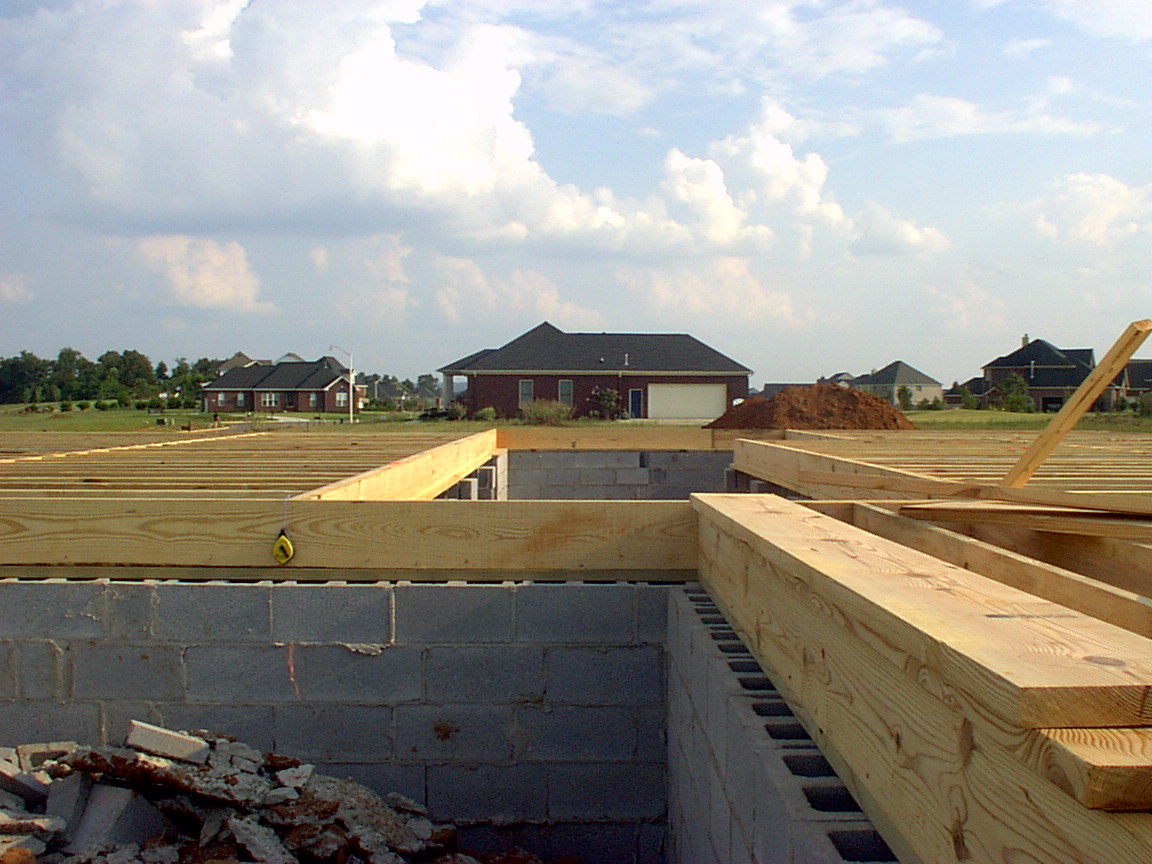 right by the breakfast window looking at the area that they didn't do today.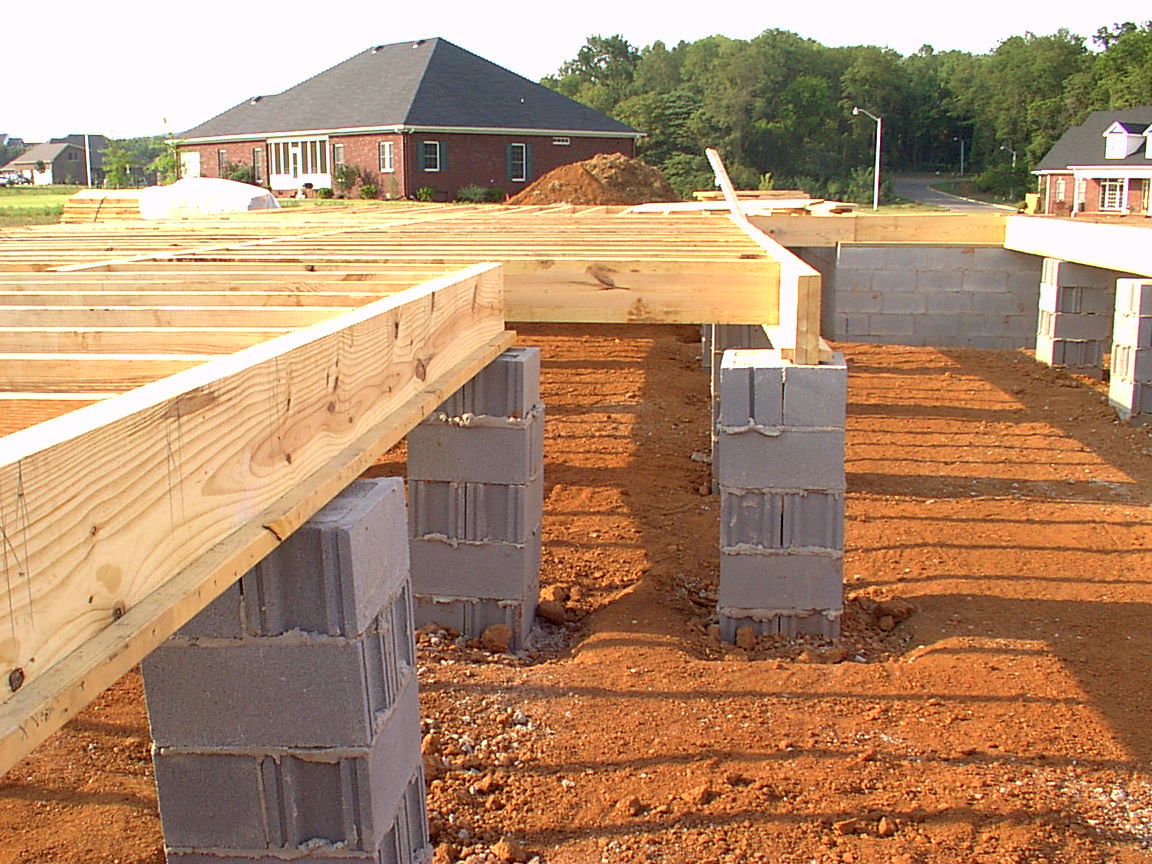 this is another shot from the other side.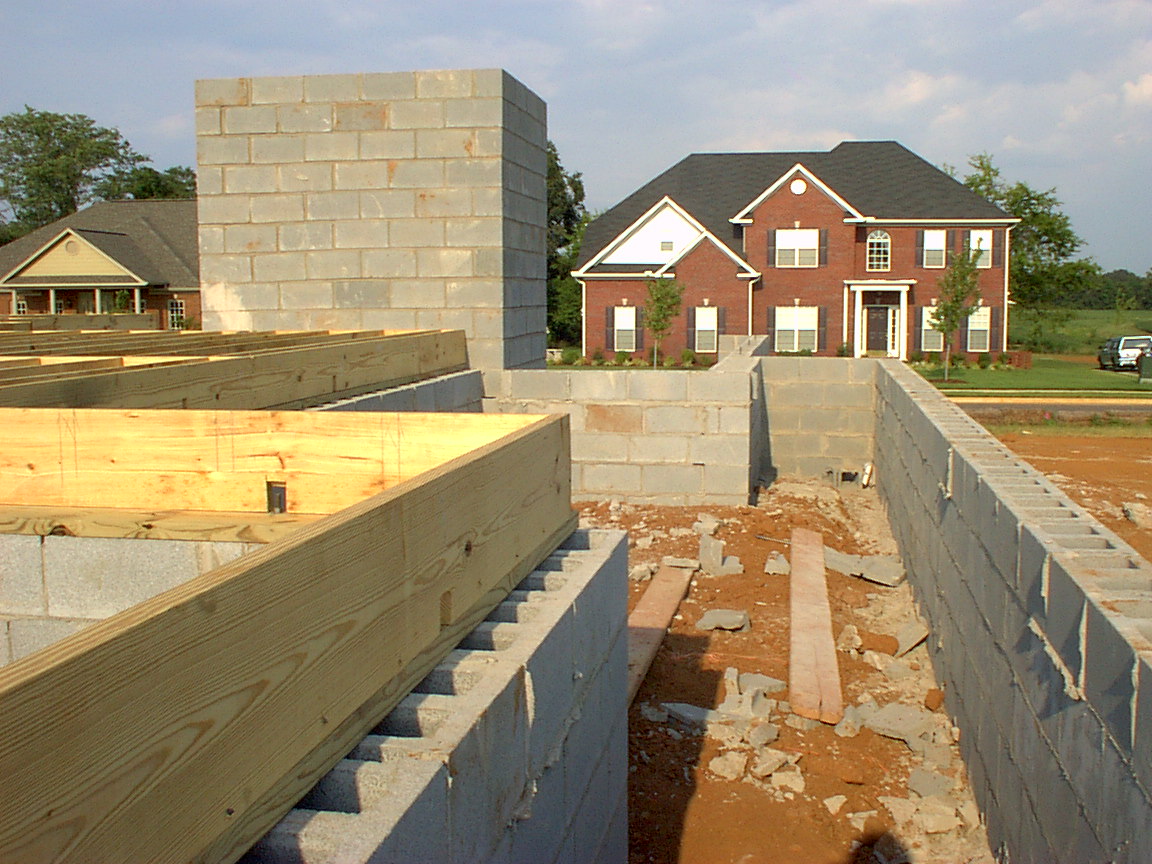 this is the front porch
coming up: tomorrow there should be at least one wall (hopefully) if they finish up the floors...